Independence Day in Alaska on the Luxurious RSSC Explorer
06/28/2023 - 07/05/2023
Escorted by Josh Oretsky
More Daylight Hours & Lots of Luxury, with Regent in Alaska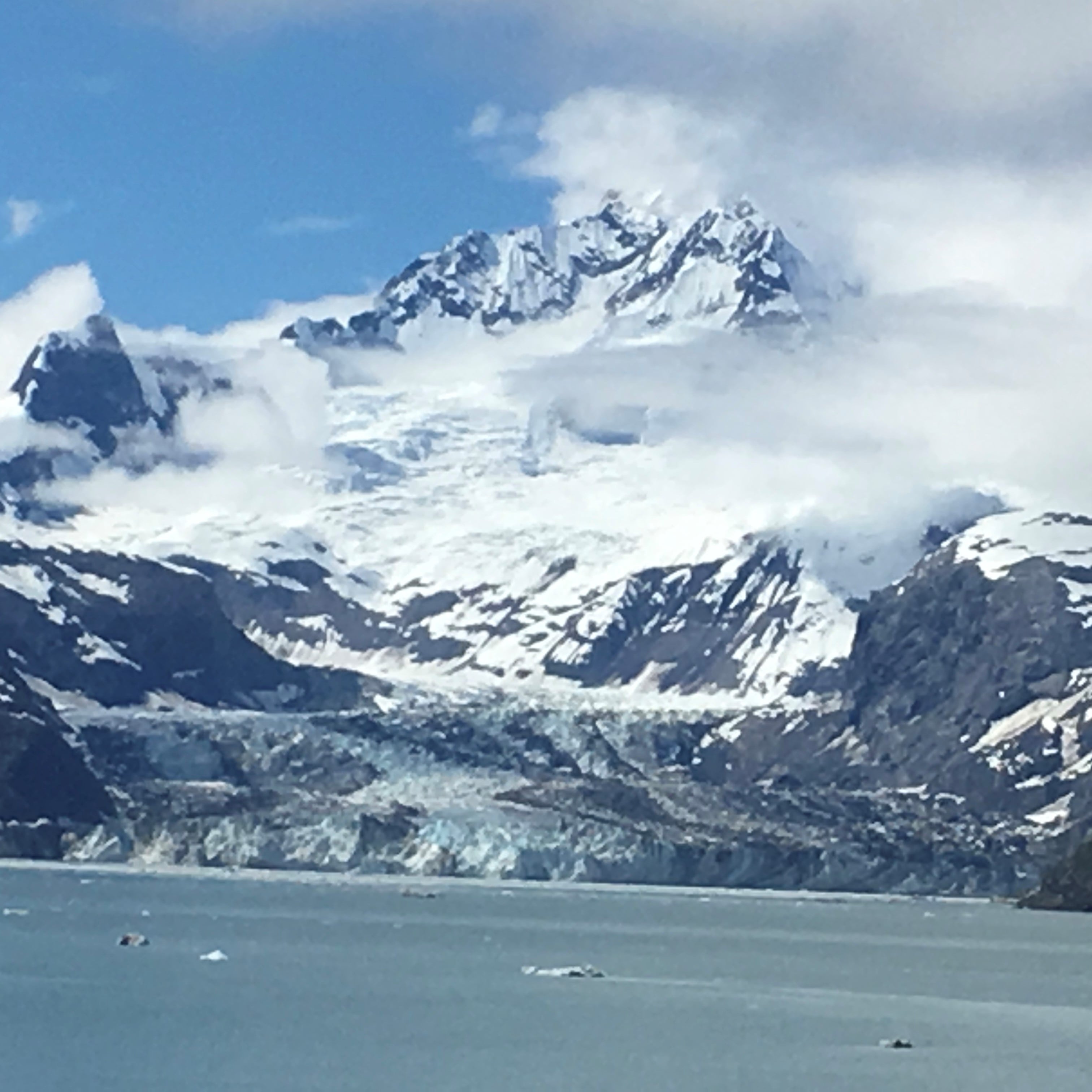 See the grandeur of Alaska's premier glaciers: Mendenhall in Juneau, Meade Glacier and Hubbard Glaciers. Discover Alaskan Native villages, scenic railways to Yukon, and Gold Rush history. Watch in amazment as a wild brown bear snatches a salmon from stream or a humpback whale breaches off the bow. .
Join us on RSSC Explorer, a small luxury ship by Regent Seven Seas Cruises, for a fantastic voyage. Regent is all-inclusive, so prices include: Meals, Cocktails, Gratuities, Shore Excursions, Roundtrip Air and More!
Includes a special shore excursion in Ketchikan and exclusive onboard cocktail party by Distinctive Voyages.
from
$6799/Person, Dbl Occupancy, with Air