Secrets of Egypt & the Nile - AmaDhalia River Cruise & Tour
10/29/2025 - 11/09/2025
Escorted by Galaxy Travel & Cruises
With mighty pharaohs and massive pyramids, Egypt grips the imagination like no place on Earth.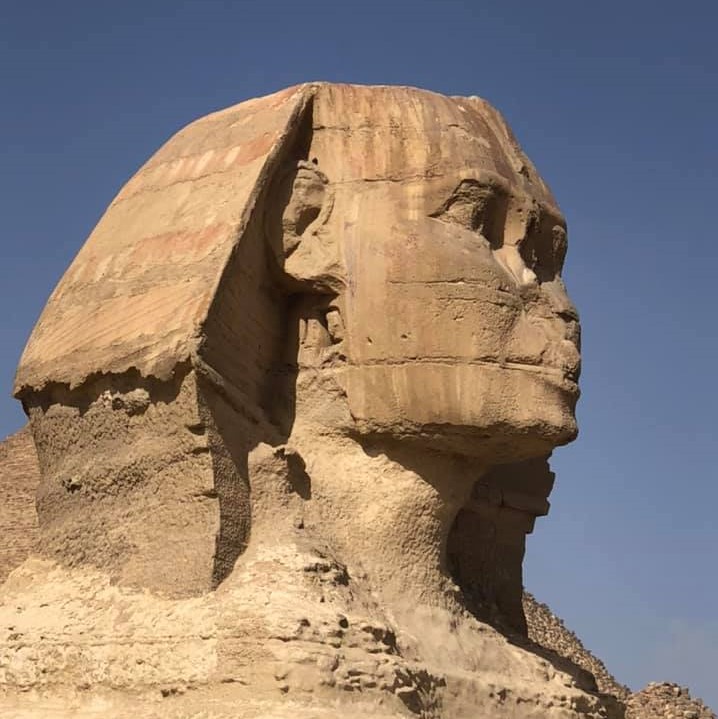 During our 11-night Secrets of Egypt & the Nile itinerary, you'll enjoy three nights pre-cruise in Cairo at the 5-star Four Seasons Cairo at the First Residence, a 7-night Nile River cruise aboard the elegant AmaDahlia and one night post-cruise in Cairo, giving you the opportunity to explore sought-after sites by land and river. Discover ancient wonders such as the Great Hypostyle Hall of Karnak, the beguiling Temple of Luxor and the mystifying Valley of the Kings and Queens. Come face to face with King Tut's treasures as well as the Great Sphinx and the three Pyramids of Giza; and gaing exclusive private access to the Tomb of Queen Nefertari and Cairo's Abdeen Presidential Palace.
There are optional pre-Egypt land tours for Dubai/Abu Dhabi or Jordan/Petra!