Silversea Luxury Galapagos Expedition with Ecuador
03/17/2022 - 03/26/2022
Escorted by Josh Oretsky
Experience this living museum of natural history and its creatures that are as engaging as they are unique.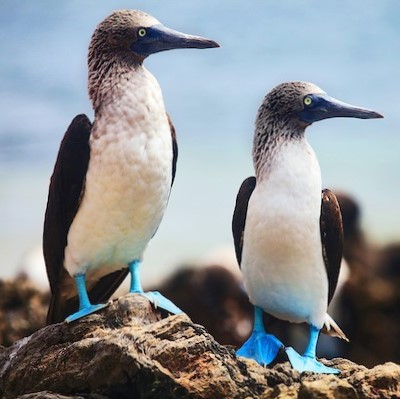 Enjoy an all-inclusive expedition on Silver Origin, the newest luxury ship, and designed exclusively for the Galapagos Islands. Snorkel with sea lions and hike along lava tunnels and back to the beginning of time. Silver Origin will take you to the remote islands, whilst indulging you in the unrivalled all-suite comfort and elegant sophistication which has made us famous. Watch bellowing elephant bulls challenge each other in a spectacular display. Admire the courtship of a Blue-footed Booby. Step over iguanas basking in the sun. It is not only the abundance of wildlife, but their fearlessness that makes the Galápagos island cruise a nature lover's dream. Enjoy 2 pre-cruise nights in Quito, Ecuador's lovely capital city, which is included in Silversea's program.
Ask about Galaxy's 'Sprit of the Andes' land tour, which highlights some of the best Ecuador has to offer. This tour will precede the Galapagos program.
from
$10,800/Person, Double Occupancy