Emerald Ireland - London to Belfast on Regent Voyager
06/23/2022 - 07/03/2022
Escorted by Josh Oretsky
Splendid Scenery & Cultural Gems Combined with Regent's Luxury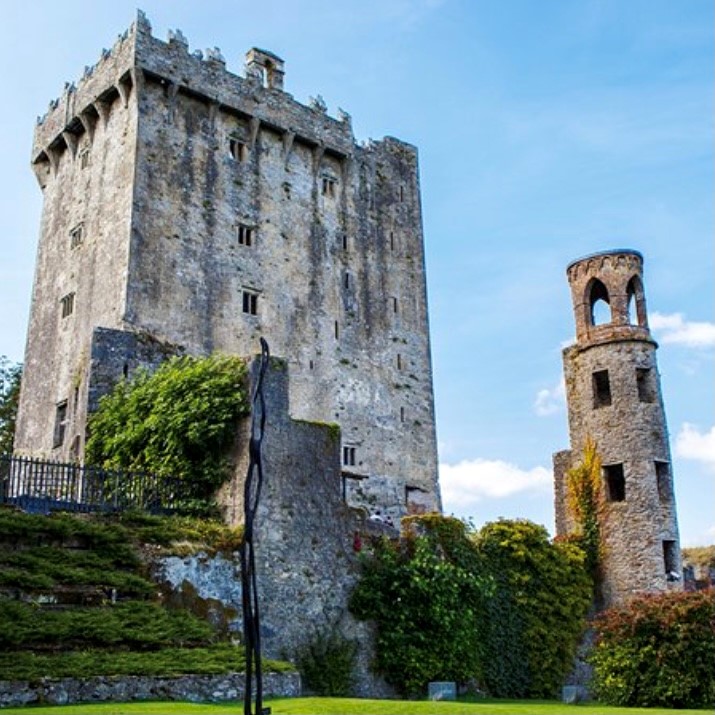 Splendid scenery and cultural gems await as you sail around the Emerald Isle, as Ireland as known. With seven ports of call, you will see the very best Ireland has to offer--all this and you will only have to unpack one time! Bookended by London and Dublin, this is one luxury voyage you will never forget.
Join us on RSSC Voyager, a small luxury ship by Regent Seven Seas Cruises, for a fantastic voyage. Regent is all-inclusive, so prices include: Meals, Cocktails, Gratuities, Shore Excursions, Business Class Air and More.
There will also be pre and post cruise tour options in England and Ireland, ofered by Galaxy Travel & Cruises.
from
$11,299/Person, Dbl Occ., Inc. Business Class Air